Consultation & Course Fees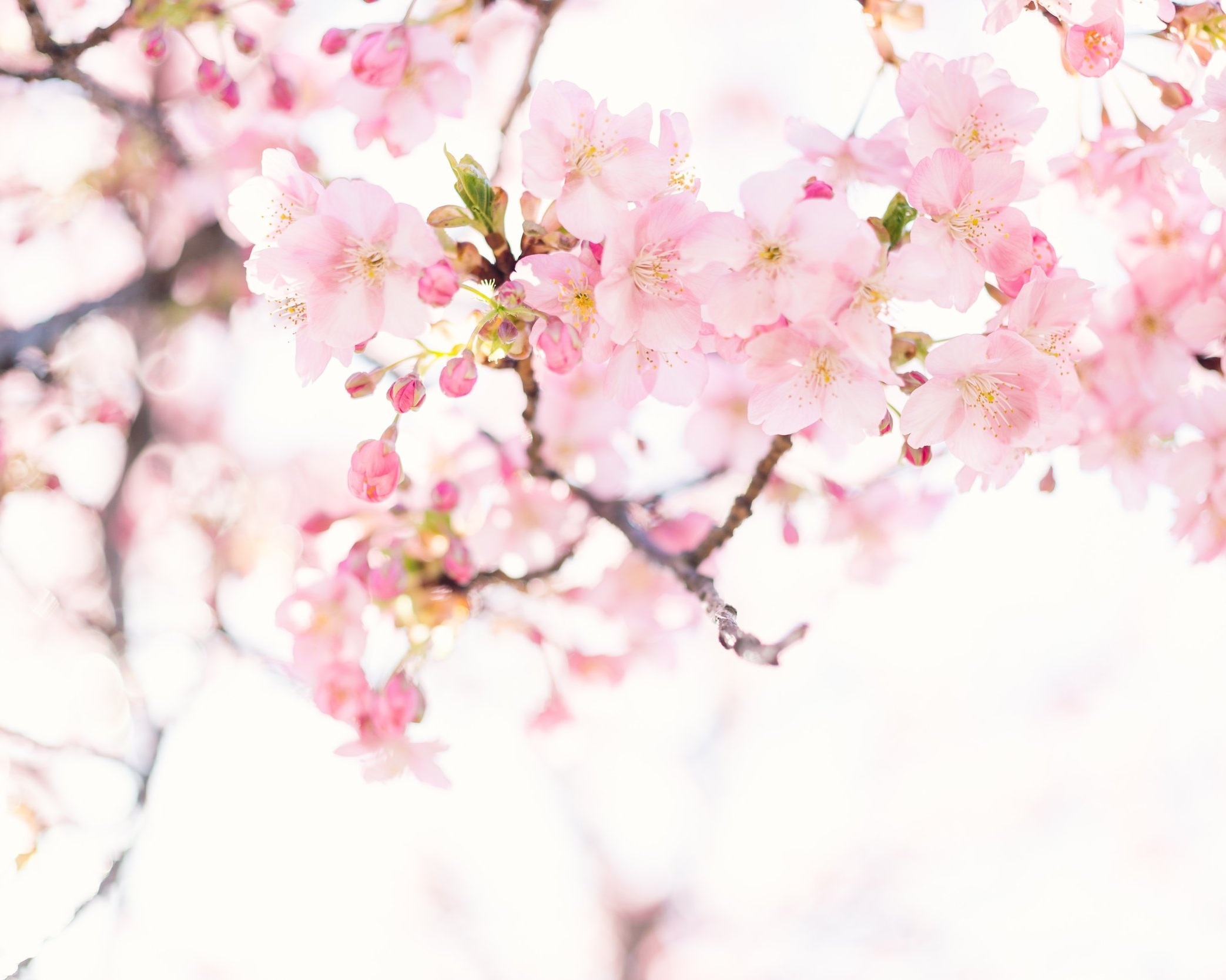 £55 Per Session (8 Sessions)
£75 Per Initial Session (60 Minutes)
£40 Per Subsequent Session (30 - 45 Minutes)
£210 Per Session (60 - 90 Minutes)
We are sometimes able to offer concessions. If you are unable to afford our fees, please ask us how we can help.
We are registered with the Complementary and Natural Healthcare Council (CNHC) - and therefore an approved provider if your medical insurance company offers Hypnotherapy as part of your cover. Please contact us for more information.
*Discounts will apply for payments made in full in advance.
**This is a guideline. The course is structured over 8 sessions, but any issues arising throughout the duration of the course and outside of the scope of the course will be dealt with in totality. Our aim is for you to complete the course and be in a state of mental wellness when you do so. In some cases, the full course can be completed in as few as 6 weeks.