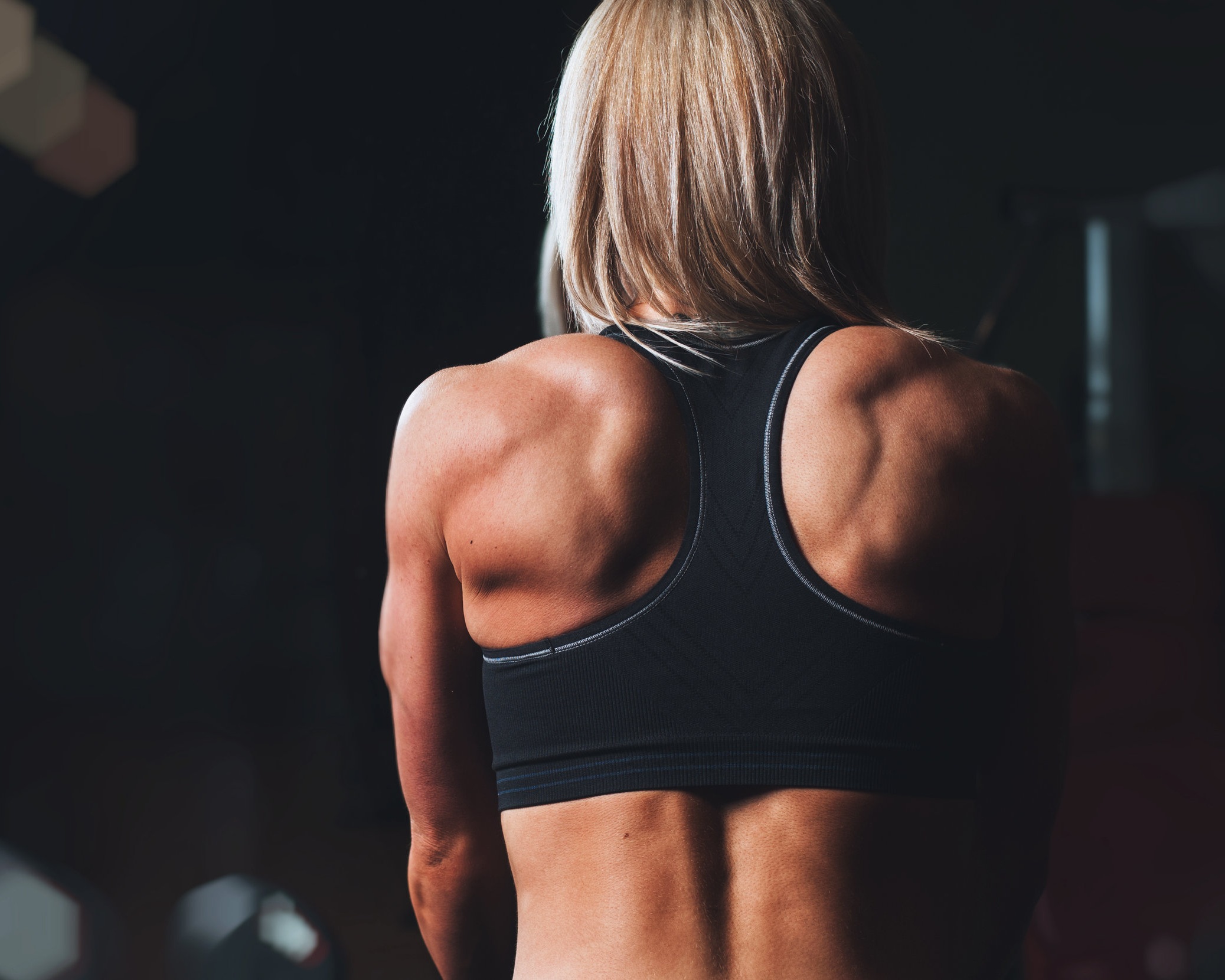 Whatever your reason…
Whether you want to trim down, bulk up, or simply adopt a healthier relationship with food, hypnotherapy has proven to be effective in providing weight management solutions.
We're all different shapes and sizes for all sorts of different reasons, and at Discover Change, we see each individual as unique and this is evident in our approach to therapy. We recognise each person as a whole, and approach weight management with this in mind.
From your first visit, you are our priority. We create a program to suite you... and support you every step of the way. With the tools you'll take away, you can learn how to have a better relationship with food and develop healthy eating habits for life.